Displaying posts with tag: "Kaisa Group"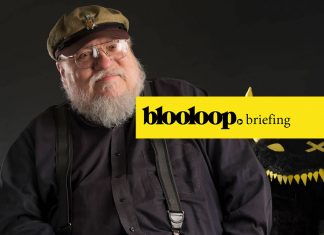 Welcome to the blooloop briefing; a roundup of attractions news from the last seven days. In the news this week – George RR Martin joins the Meow Wolf pack; SeaWorld...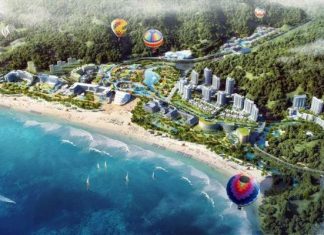 Kaisa Group's Golden Bay Resort in Shenzhen will turn a profit in its first year, according to a former Disney executive. The Chinese developer's new theme park will open...