Displaying posts with tag: "Knoebels"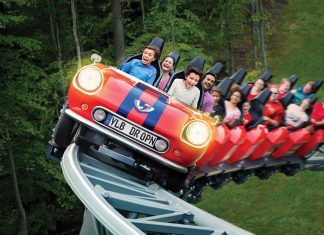 No longer just huge steel or wooden structures, the coasters of today provide a story alongside the white-knuckle thrills. Check out our rundown of 14 of the decade's...
The race for roller coaster supremacy is a never-ending quest with each legacy-minded thrill machine determined to be faster, taller or longer than the last. As the 2010s...