Displaying posts with tag: "Kongeparken"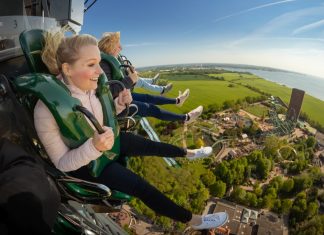 European theme park fans who like their thrills at high altitude, and tower rides with an added twist, are in luck this season. Four new freefall attractions have opened...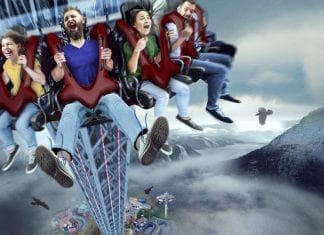 Stupet, Norway's tallest drop tower, will open this June at Kongeparken – offering guests a choice of two ride experiences. Thanks to its location in Ålgård outside...