Displaying posts with tag: "Lasereffect"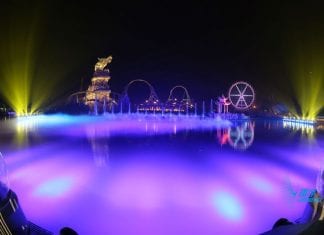 Specialists in large-scale events and creative multimedia shows, Huanyu Technologies, will be exhibiting at the upcoming China Attractions Expo (CAE) in Beijing. This...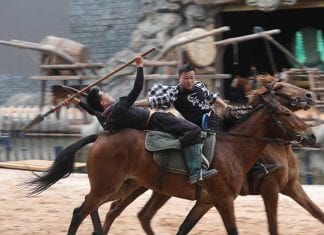 Specialising in large scale events and multimedia shows, Huanyu (LE) Technologies. Co., Ltd. (Previously Lasereffect) has designed and produced a spectacular show telling...