Displaying posts with tag: "LDP"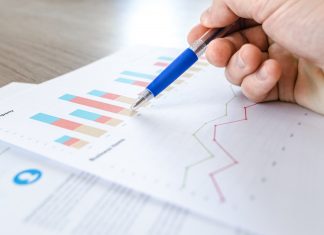 Economic Impact Assessments (EIAs) are used to examine the effect of an attraction or other leisure real estate upon the economy in a specified geographical area,...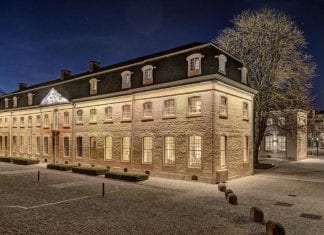 It sits just five minutes from the spot where three countries – The Netherlands, Belgium and Germany – converge. Yet the small Dutch city of Vaals has previously...