Displaying posts with tag: "Legacy Entertainment"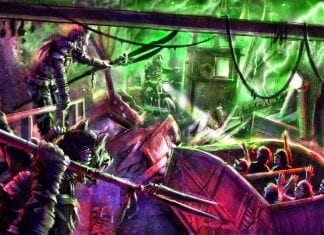 A 'stunt show dark ride' has been revealed as the first of several signature attractions planned for the new Trans Studio Bali theme park in Indonesia. In November,...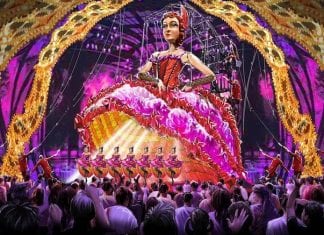 Legacy Entertainment has made project announcements concerning three new theme parks in China and Indonesia. The projects were announced by Taylor Jeffs, the...