Displaying posts with tag: "Legal Theme Parks"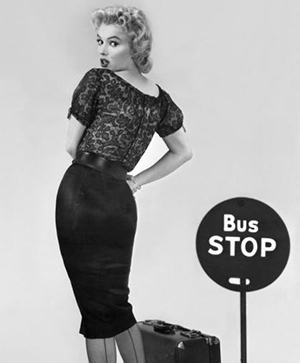 In a recent case from the Court of Appeals of Georgia, Six Flags Over Georgia II L.P. v. Martin, No. A15A0828, 2015 WL 7356309 (Ga. Ct. App. Nov. 20, 2015), the...
Related: Favourite ride unavailable? Refunds recommended in Taiwan / Operator of Extreme World SCAD charged with felony / Happy Eating at Dutch Amusement Parks By...