Displaying posts with tag: "London Resort"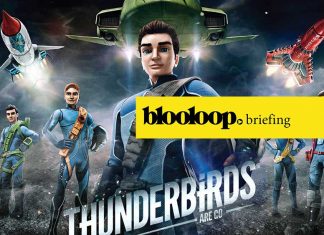 Welcome to the blooloop briefing; a roundup of attractions news from the last seven days. In the news this week – Charming towns with sex toy shopping, Thunderbirds...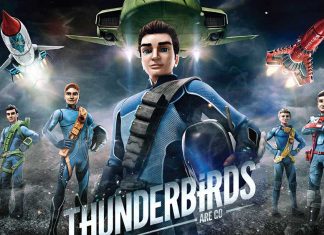 The London Resort, a multi-billion-pound theme park due to open in 2024, has signed a landmark deal with ITV Studios. The partnership means that ITV content and...