Displaying posts with tag: "Mack"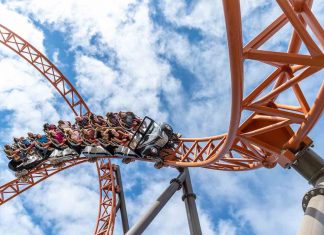 Carowinds is introducing double launch coaster Copperhead Strike, which simulates the chase of getaway cars racing through rolling farmland. Sending riders on two...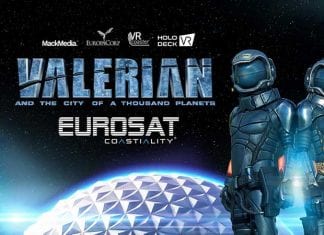 Europa-Park will be home to the world's first Roam & Ride VR attraction: combining free-roaming virtual reality and an intense VR thrill ride. The Holodeck...