Displaying posts with tag: "MackMedia"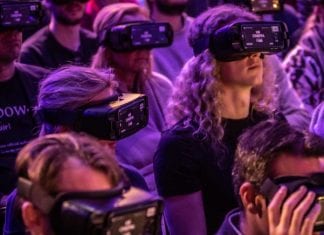 2018 was a momentous year for virtual reality (VR). Here, we highlight five key VR experiences currently drawing the crowds, from virtual paragliding to an immersive...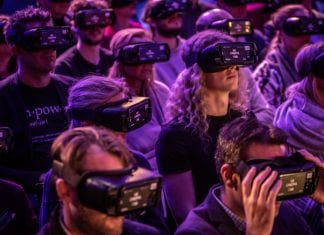 MackMedia presented the inaugural AUREA Awards to celebrate innovative projects from digital pioneers in augmented reality (AR) and virtual reality (VR). Ten finalists...