Displaying posts with tag: "MAPS"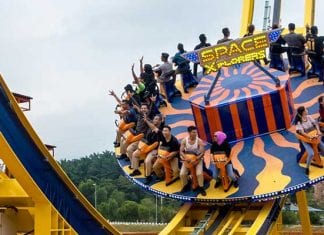 Movie Animation Park Studios (MAPS) has been in the news recently as the troubled theme park in Malaysia seeks a turn around. State DAP chairman Nga Kor Ming continues...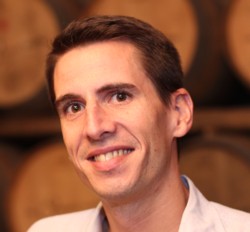 When I first read the phrase "Malaysia, the Orlando of Asia' referring to the Singapore-Johor corridor in a report from ECA, I was a bit surprised and thought it was...