Displaying posts with tag: "Maze"
Thorpe Park has announced the world's first Black Mirror live experience. Black Mirror Labyrinth opens in March 2020. Few details have been released so far about the...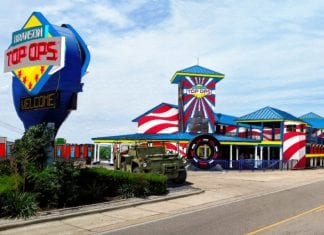 Ripley Entertainment have announced that Branson Top Ops, an all-new, patriotic-themed, family-friendly visitor experience, is to replace Ride the Ducks. The...