Displaying posts with tag: "Merchandise"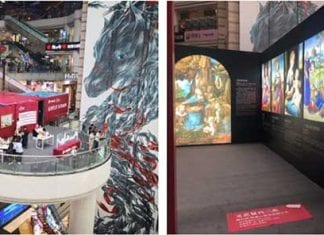 The National Gallery is continuing its strategic move into the Asian market, after an interactive pop-up store in Guangzhou, China, attracts 150,000 visitors. The...
I guess the key question is how often? The car park at Heathrow Airport send an update each month, which is not so bad and does the job as (correct me if I am wrong) not...