Displaying posts with tag: "Mexico"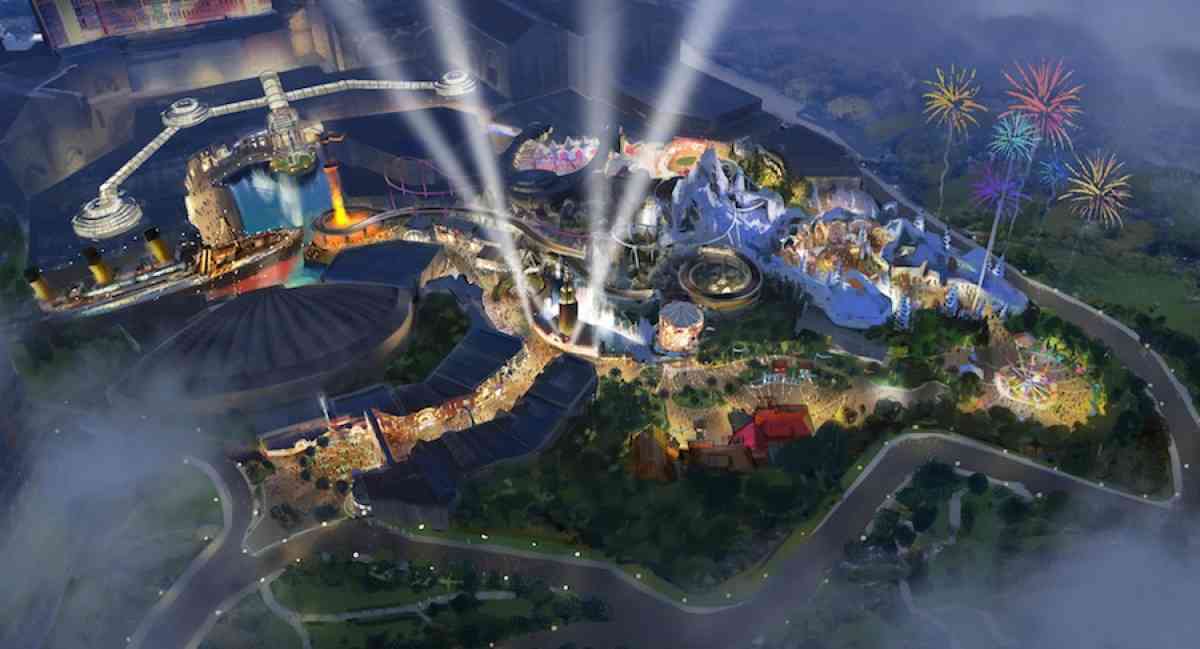 New coasters, new resorts and the future of a new park put on the line over the past week. By Lance Hart, Screamscape 1) Tayto Park planning new steel coaster Tayto...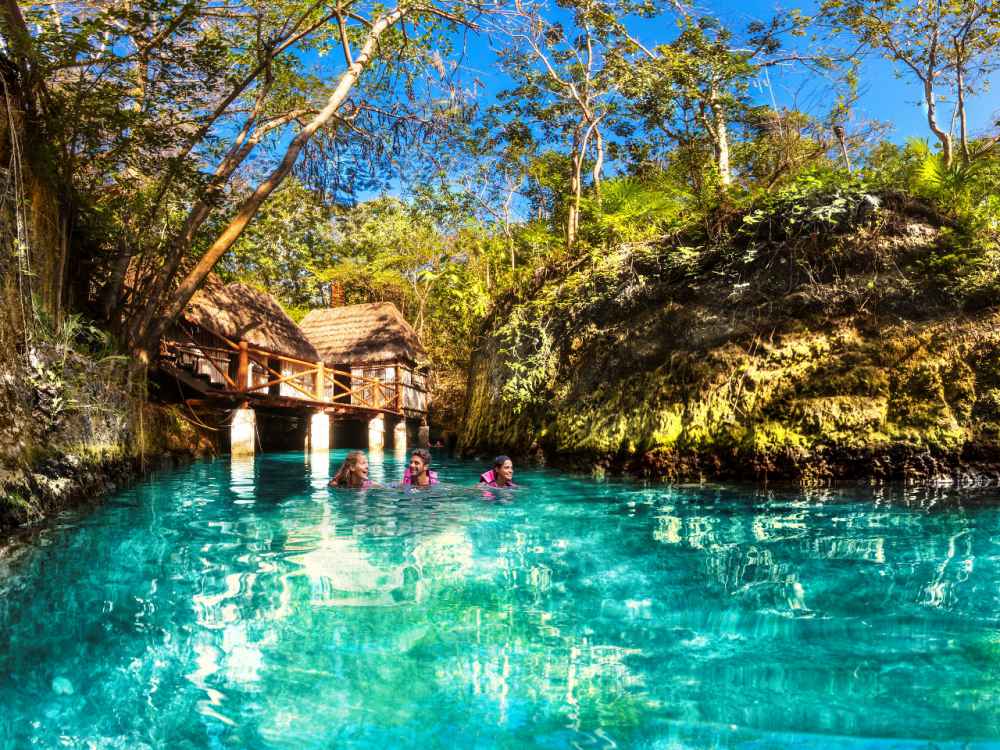 Leading technology solutions provider to the leisure, entertainment and cultural sectors, accesso Technology Group plc, is providing its innovative ticketing and...