Displaying posts with tag: "Milwaukee County Zoo"
Milwaukee County Zoo is a popular attraction that has been serving the local community and beyond since the 1890s. It now welcomes 1.3 million visitors each year and in...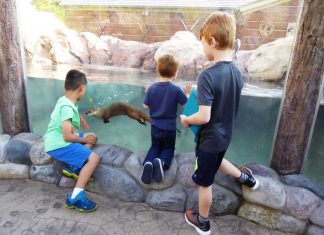 Leading experience designer, PGAV Destinations, is celebrating the opening of the new $7.9m "Otter Passage" at Milwaukee County Zoo. Home to three North American...