Displaying posts with tag: "Mobile Walking Tours"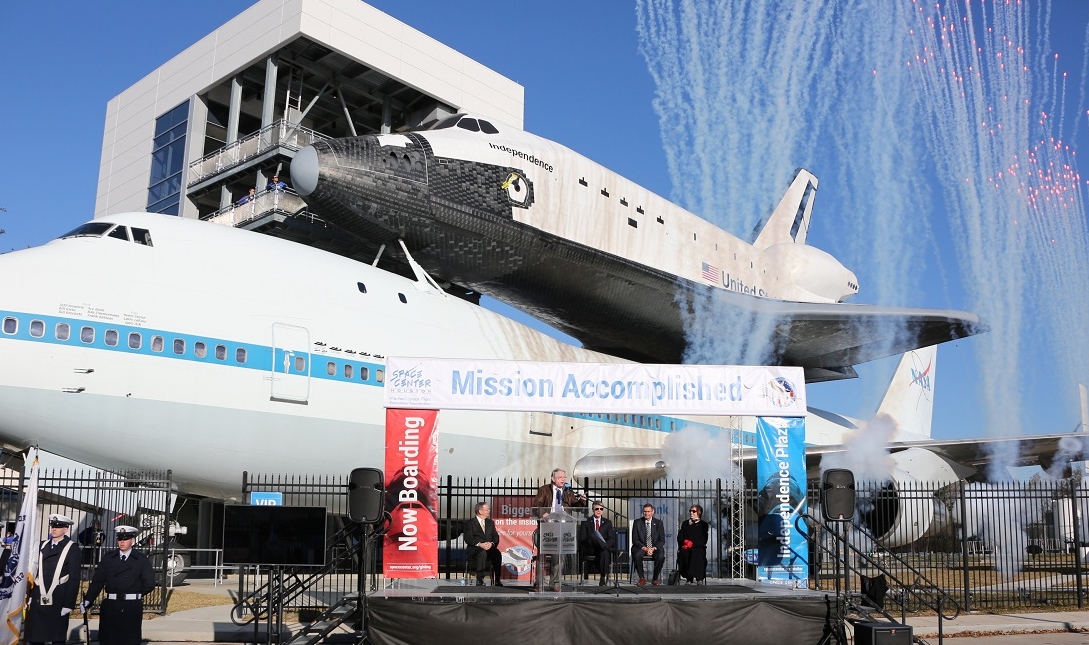 Space Center Houston has launched an interactive mobile tour courtesy of Guru. The app-based tour offers visitors facts about space exploration and lots more. Some of...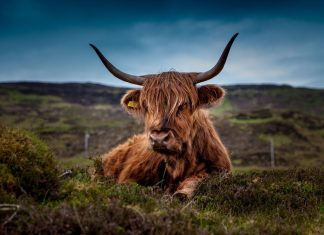 Geotourist, the open source platform and app that delivers audio tours to real-time visitor locations, is bringing the Scottish landscape to life with 19 free mobile...