Displaying posts with tag: "Mona Lisa"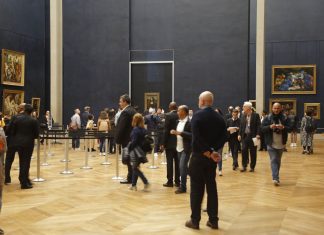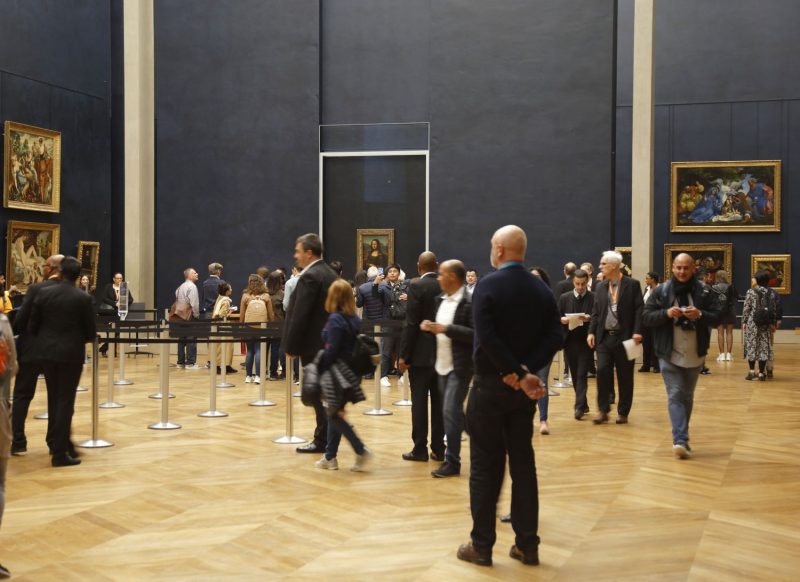 The Louvre's renovated Salle des États has reopened, with Leonardo da Vinci's Mona Lisa returned to its rightful place – and with a new state-of-the-art glass panel...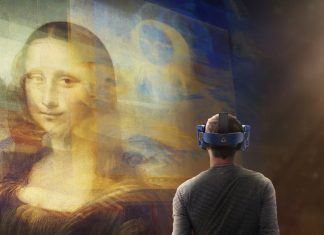 The Musée du Louvre has collaborated with HTC Vive Arts on its first virtual reality experience for visitors, called Mona Lisa: Beyond the Glass. The VR experience...