Displaying posts with tag: "Moomin"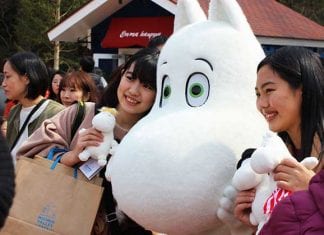 Moomin Valley Park has opened in Saitama, Japan, officially unveiling the new Moomin-themed amusement park. The new attraction opened on March 16, with Moomintroll...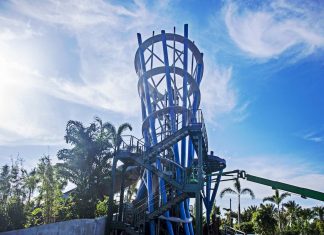 In this week's top ten theme park news, we see exciting developments and additions happening in attractions all over the world; especially in America, Europe and Asia...