Displaying posts with tag: "Morgans Wonderland"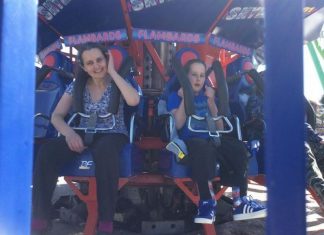 A 12-year-old disabled boy who attempted to sue Flambards theme park will have to pay back £9,000 after campaigning for larger disabled toilets. Adam George, who uses a...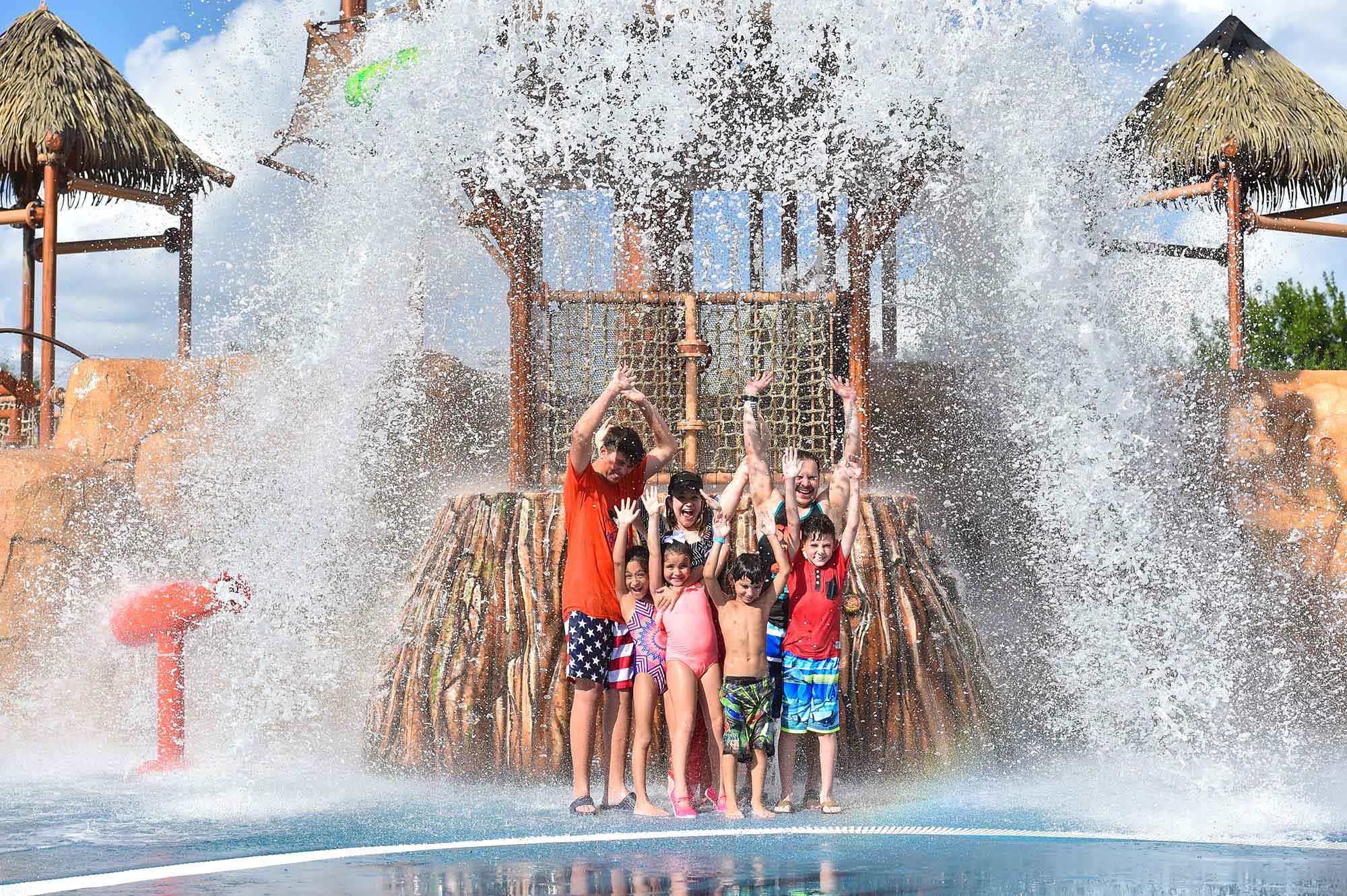 Grit—the passion and perseverance to achieve long-term goals—is essential for teams engaged in seasonal entertainment. We spoke to some key attractions industry...