Displaying posts with tag: "Motion Capture"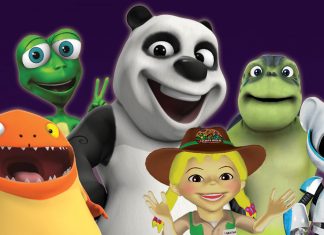 Award-winning interactive animation company Animalive launched its new product, Animachat, at IAAPA Asia in Shanghai last month. Blooloop spoke to motion capture expert...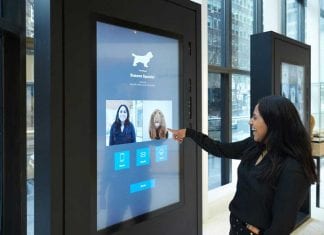 The American Kennel Club's (AKC) Museum of the Dog opens, bringing canine fine art and digital interactive experiences to NYC. The American Kennel Club Museum of the...