Displaying posts with tag: "Museum Development"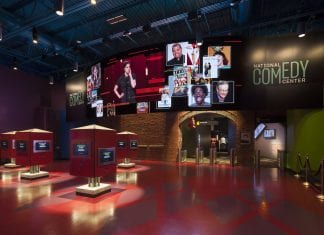 The National Comedy Center was recently named the best new museum in the country by USA Today. We talk to its executive director Journey Gunderson. Humour is something...
The project to redevelop Gainsborough's House has received £4.5m National Lottery funding to transform the artist's Suffolk home into a regional hub for heritage and...