Displaying posts with tag: "Museum Investment"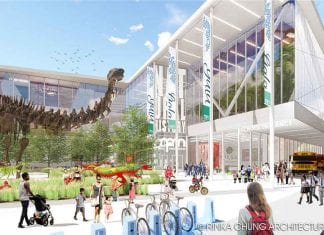 Milwaukee Public Museum (MPM) has unveils first hints at its new iteration. The MPM of the future will not only be housed in a new building but promises to be 'bold'...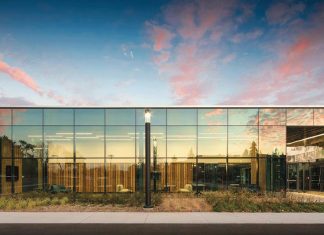 Minnesota's Bell Museum, formerly known as the James Ford Bell Museum of Natural History, will open following a vast $79.2million renovation. The museum, based on the...