Displaying posts with tag: "Museum Of Ice Cream"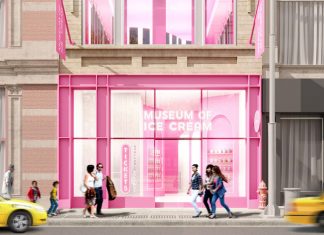 The Museum of Ice Cream is launching its first flagship attraction in New York City later this year, with new installations and its biggest sprinkle pool yet. Located at...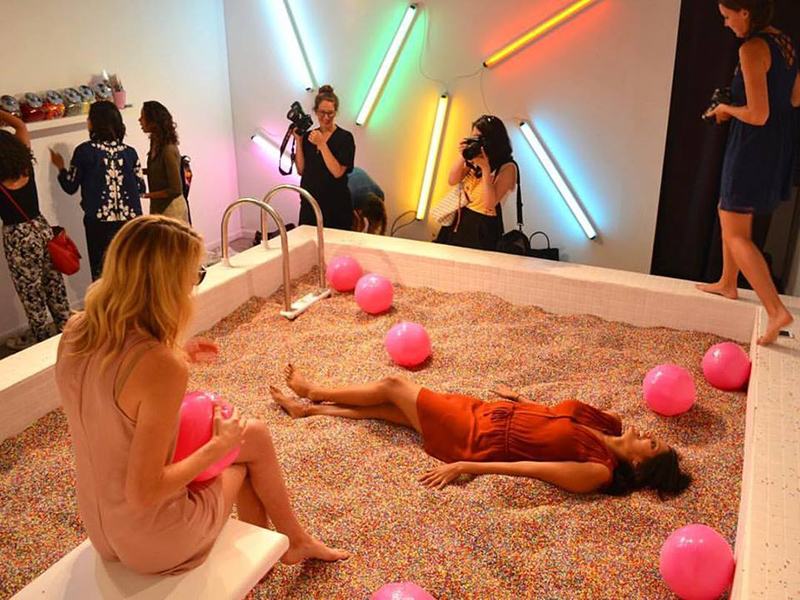 A recent interview with Museum of Ice Cream founder Manish Vora, revealed that he believes more social interaction and less social media is key for visitors. So if the...