Displaying posts with tag: "Music"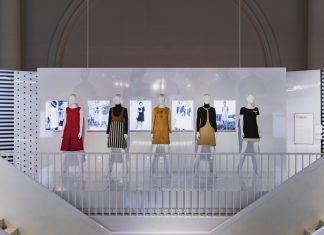 Can blockbuster exhibitions save museums from dwindling attendance figures? They have been responsible for record crowds at popular museums. However, they are not the...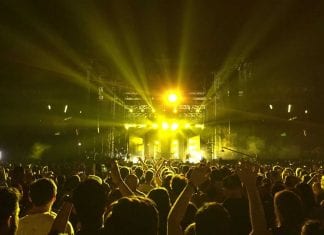 Shain Shapiro, founder and CEO of Sound Diplomacy, explains the unique service his company provides and why every city needs a music strategy. Bridging the gap between...