Displaying posts with tag: "Nba Experience Disney"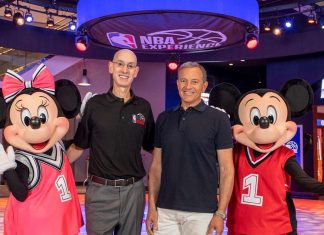 NBA Experience has opened at Walt Disney World Resort's Disney Springs. The new attraction boasts 13 interactive elements and hands-on activities. The state-of-the-art...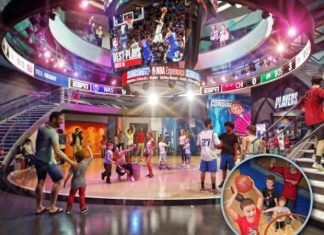 NBA Experience is officially opening at Disney Springs, Walt Disney World Resort on August 12. The state-of-the-art immersive experience will include interactive games...