Displaying posts with tag: "New Attractions"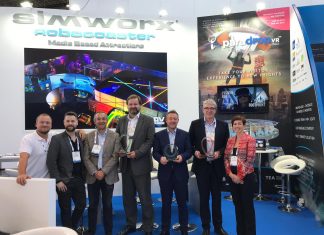 Simworx, the dynamic media attractions specialist, is celebrating a successful IAAPA Expo Europe, after launching two new products and accepting an award for its CEO. ...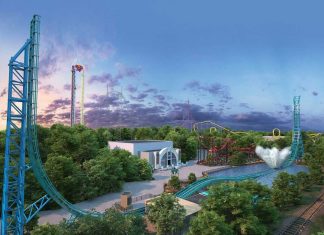 On August 29th, Six Flags announced every new addition coming to its theme parks across North America for the 2020 season. Similar to Cedar Fair's announcement two weeks...