Displaying posts with tag: "Newseum"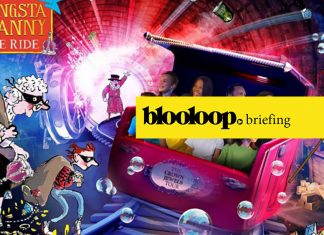 Attractions news… Game of Thrones Studio Tour plans lodged; Fantastic Beasts at the Natural History Museum; Gangsta Granny at The World of David Walliams at Alton...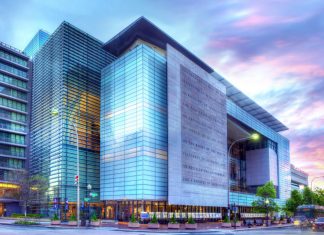 The Newseum in Washington, D.C. closed its doors on Pennsylvania Avenue on December 31, 2019, after 11 years and nearly 10 million visitors. The Freedom Forum said that...