Displaying posts with tag: "Oculus"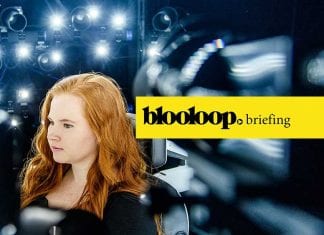 Welcome to the blooloop briefing; a roundup of attractions news from the last seven days.  In the news this week - an enchanted motorbike ride, a magical AR app,...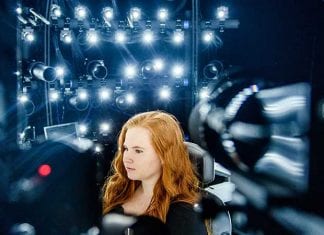 Facebook Reality Labs is working on lifelike avatars of its users in a project called Codec Avatars. The company's research division (formerly Oculus Research) has been...