Displaying posts with tag: "OpenAire"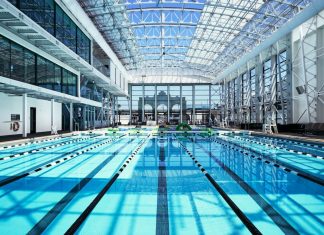 OpenAire, a leading designer and manufacturer of retractable roofs and skylights, has completed work on a new retractable roof for an iconic San Diego landmark. OpenAire...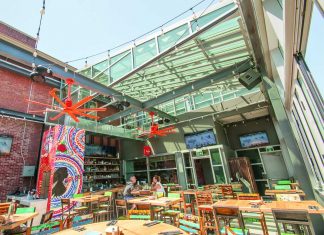 OpenAire has brought its signature outdoor-indoor vibe to the new Barcelona Tavern in Liberty Village, Toronto. Diners can enjoy the restaurant's Mediterranean cuisine...