Displaying posts with tag: "Otherworld"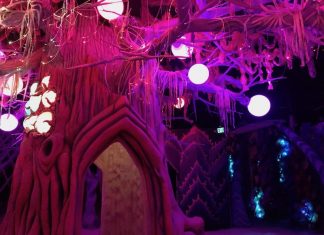 Otherworld, a new immersive art installation and experience, is set to open in Columbus, Ohio. The attraction features large-scale interactive art, mixed reality...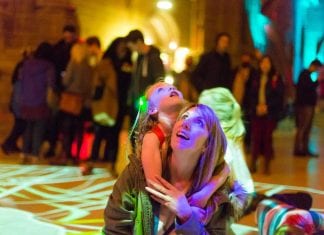 Culture24 is a Brighton-based independent charity dedicated to bringing arts and heritage organisations closer to audiences. Best-known for its successful Museums at...