Displaying posts with tag: "Pacific Rim"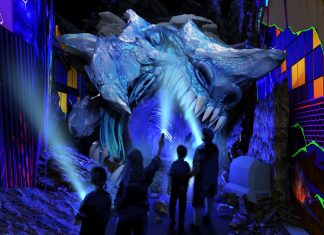 Trans Studio Cibubur has just opened in Jakarta, Indonesia. The park is something of a phenomenon: a major all-indoor theme park with world-class rides by some of the...
Legacy Entertainment, a leading theme park and resort design company, has announced the launch of its groundbreaking new ride at Trans Studio Cibubur in Indonesia. ...