Displaying posts with tag: "Palace Museum Beijing"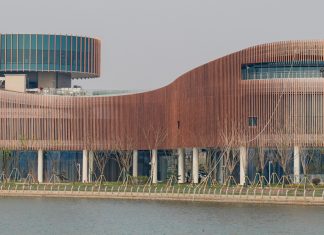 The new Fengxian Museum is opening in Shanghai tomorrow (May 16) with an exhibition from the Palace Museum about Qing Dynasty Emperor Yongzheng. The museum, built by...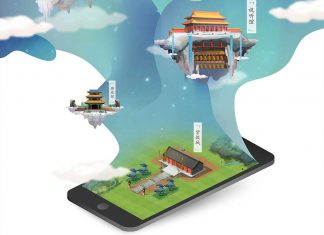 Beijing's Palace Museum has partnered with Huawei to build a smart network with 5G technology. It also plans to use artificial intelligence (AI) and the Internet of...