Displaying posts with tag: "Paultons"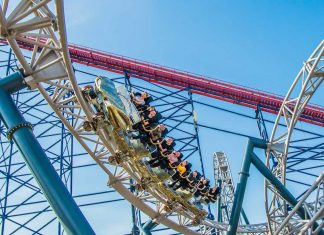 Good weather across the country meant a busy Easter for UK attractions. According to the British Association of Leisure Parks, Piers and Attractions (BALPPA), many of its...
Reading between the lines, it seems that the neighbors were upset with the noise released from riders of the higher-capacity Edge Disk-O coaster. For Paulton's...