Displaying posts with tag: "Pirates Of The Caribbean"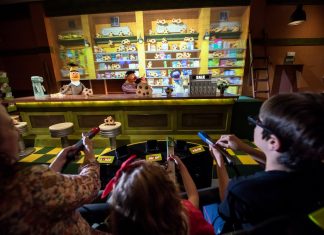 A number of high-profile dark rides opened recently. A question comes to mind regarding one particular design choice being made. Should a dark ride be "interactive"...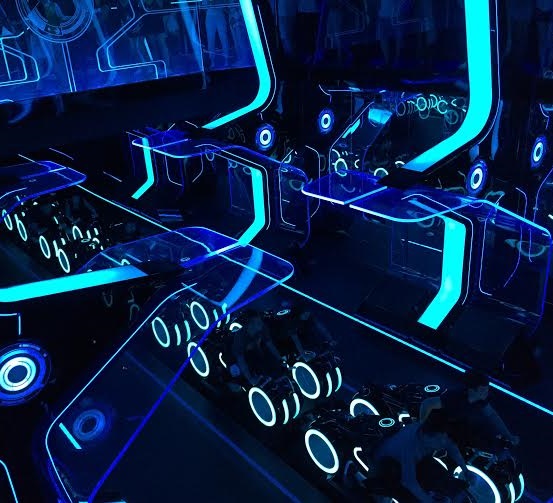 On Thursday 16th June 2016, Shanghai Disneyland (actually Shanghai Disney Resort) opened to much fanfare and attention around the world. After 7 years of planning...