Displaying posts with tag: "Pixar"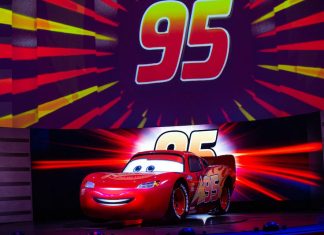 Lightning McQueen's Racing Academy has arrived at Disney's Hollywood Studios at Walt Disney World Resort, Florida. The new show experience debuted on March 31, and...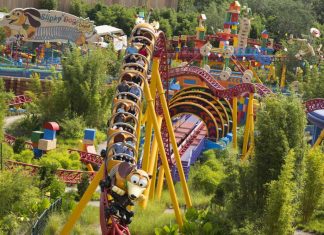 2018 is being dubbed the "Year of Pixar" with new Pixar attractions at Disney resorts in California, Florida and Shanghai. Pixar Pier opened at Disney California...