Displaying posts with tag: "Poland"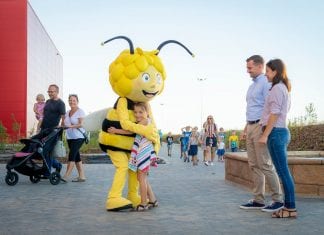 Poland has seen a flurry of amusement park developments. However, according to its Belgian developer, Majaland Kownaty is the country's first true theme park. Blooloop...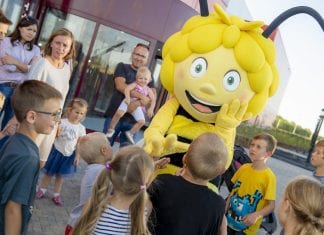 The Plopsa group unveiled its eagerly-awaited new venture in Poland on Saturday, September 29. Built at a cost of €20 million, Majaland Kownaty is the Belgian company's...