Displaying posts with tag: "Puy Du Fou España"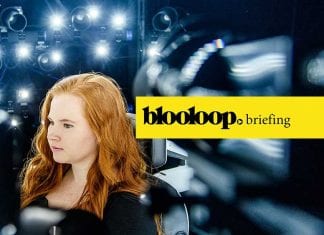 Welcome to the blooloop briefing; a roundup of attractions news from the last seven days.  In the news this week - an enchanted motorbike ride, a magical AR app,...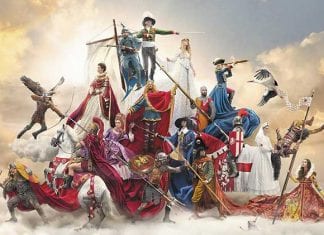 Puy du Fou has released more information about its global ambitions, including 'The First Kingdom' in France and the opening of Puy du Fou España. By 2030, Puy du Fou...