Displaying posts with tag: "PY Gerbeau"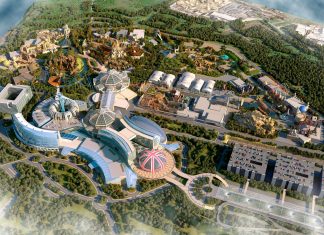 The London Resort has offered a first look at the upcoming theme park in new concept artwork. The attraction has also unveiled its six themed lands, as announced by PY...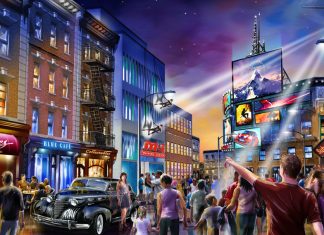 It is one of the most ambitious theme park projects ever in Europe. Now, with a new CEO at the helm, the developers of The London Resort are ready to discuss their plans...