Displaying posts with tag: "Resorts World Genting"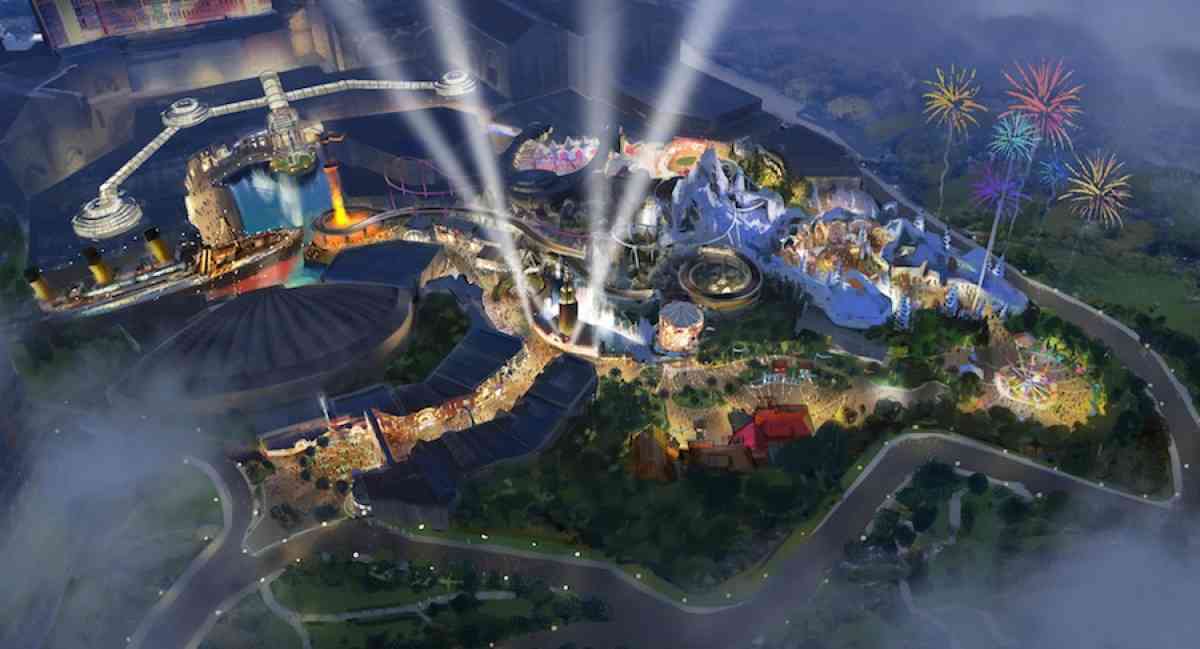 New coasters, new resorts and the future of a new park put on the line over the past week. By Lance Hart, Screamscape 1) Tayto Park planning new steel coaster Tayto...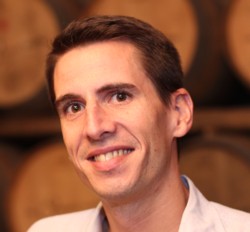 When I first read the phrase "Malaysia, the Orlando of Asia' referring to the Singapore-Johor corridor in a report from ECA, I was a bit surprised and thought it was...