Displaying posts with tag: "Ride Films"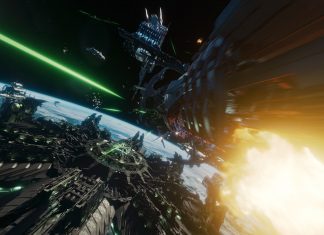 thejuice, interactive attractions and film specialist, has announced the signing of an exclusive deal to distribute a new 4K ride film. Delta Zero is now available for...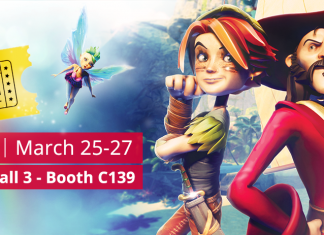 The Italian company Red Raion, which prides itself on being the attractions industry's first VR movie production company, will be exhibiting soon at the DEAL trade show...