Displaying posts with tag: "Rijksmuseum"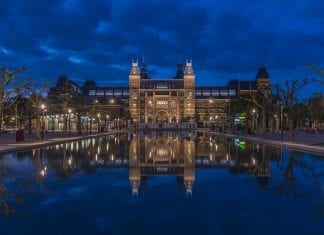 2018 could have been a tough year for museums. Yet all the data suggests they thrived. How have museums stayed relevant in a challenging environment?  All indications...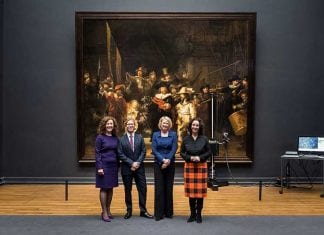 The Rijksmuseum in Amsterdam will livestream the restoration of Rembrandt's masterpiece 'The Night Watch'  in July 2019. The public will be able to watch the entire...