Displaying posts with tag: "Riviera Maya"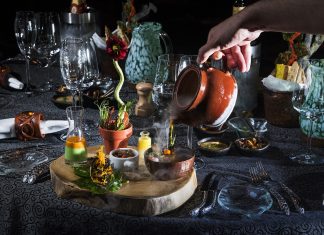 Cirque du Soleil JOYÀ at Vidanta Riviera Maya in Mexico is celebrating its fifth anniversary with a reimagined, theatrical menu. The attraction is the only Cirque du...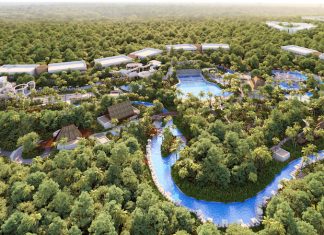 Grupo Vidanta has announced Jungala, a luxury water park opening in Riviera Maya this summer. The company, Mexico and Latin America's leading tourism developer, has...