Displaying posts with tag: "Robot"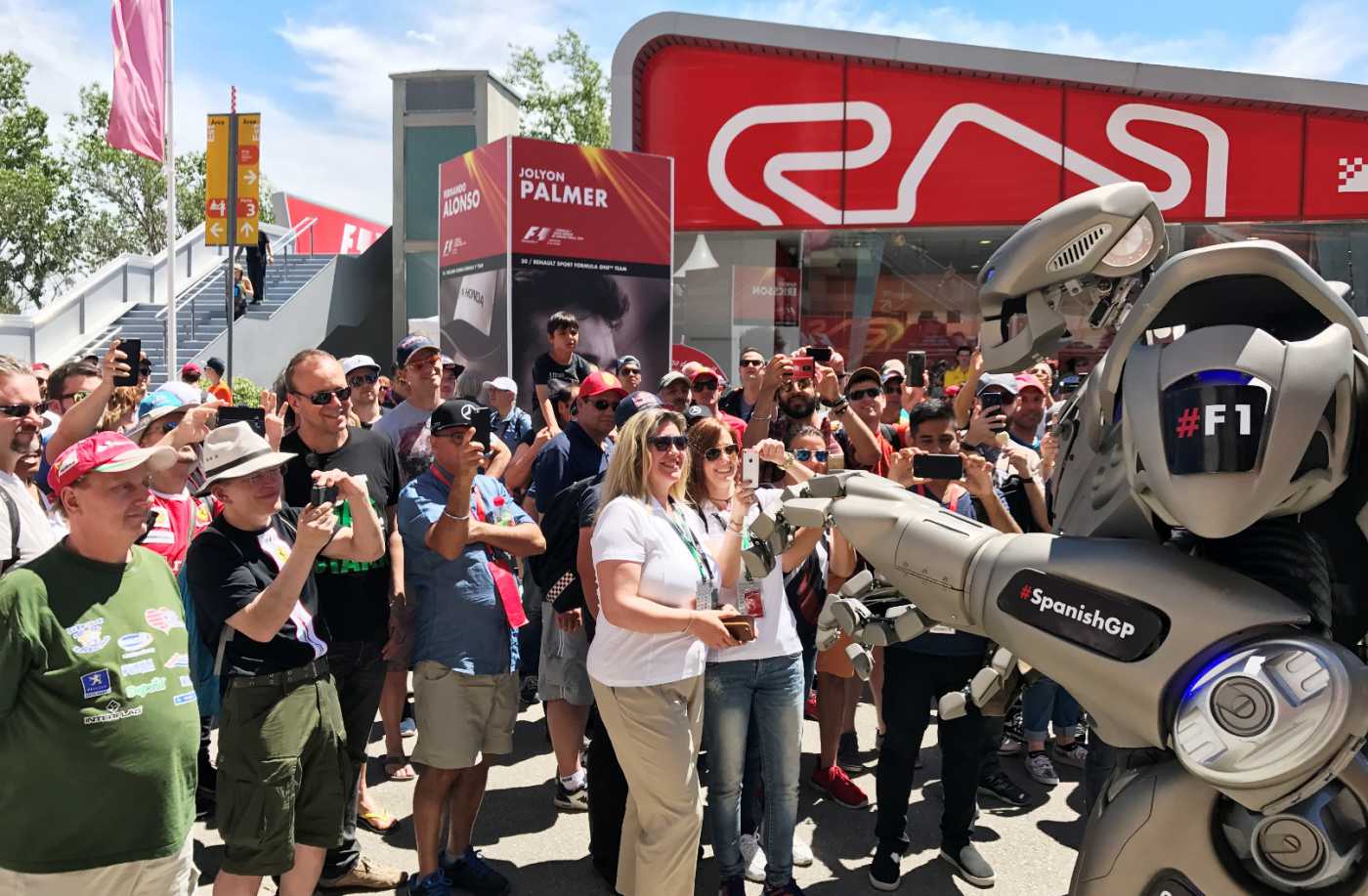 Titan the Robot, Cyberstein Robots' 2.5 metre robot with attitude, has been revving it up at the Formula 1 Spanish Grand Prix. Millions of viewers from around the world...

I didn't believe it either. Robotic sperm. Firstly how? And then of course why? But reading this article on the BBC science pages further revealed a few things....