Displaying posts with tag: "Robotics"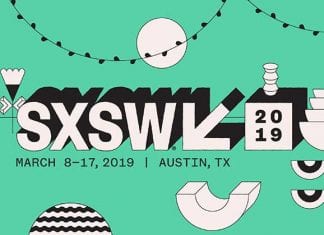 The SXSW Interactive Innovation Awards, a leading venue for showcasing new technologies and innovations, has revealed its 2019 finalists and winners. From June 2018,...

I didn't believe it either. Robotic sperm. Firstly how? And then of course why? But reading this article on the BBC science pages further revealed a few things....