Displaying posts with tag: "Robots"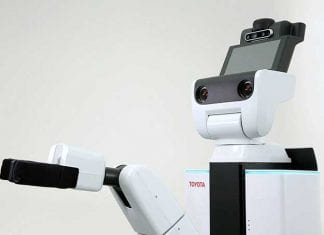 The Olympic Games Tokyo 2020 has announced the launch of its new Tokyo 2020 Robot Project, which will see innovative bots assisting wheelchair users at the games. The...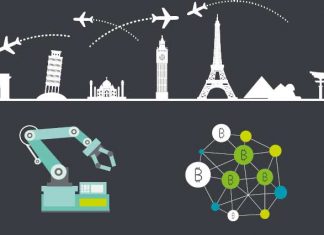 From AI to cryptocurrency, the 2018 World Travel & Tourism Council (WTTC) Global Summit has focused on the technology that will drive the future of travel. A report...