Displaying posts with tag: "Rock And Roll Hall Of Fame"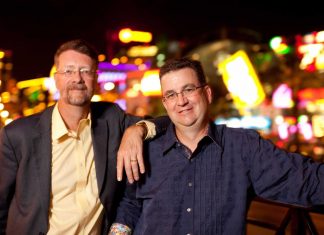 Strategic Horizons LLP, the thinking studio founded by Joe Pine and Jim Gilmore, has announced the new edition of The Experience Economy will launch next month at the...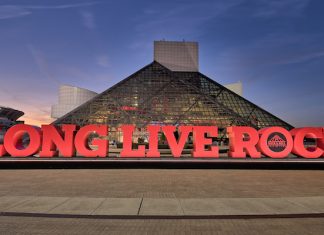 The Rock and Roll Hall of Fame is planning a $30 million expansion to its landmark building at North Coast Harbor. The museum, on the edge of Lake Erie in Cleveland, is...