Displaying posts with tag: "Saudi"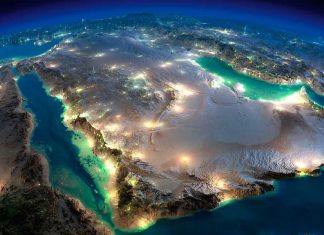 Saudi Entertainment Ventures Company (SEVEN) has revealed more information about its game-changing entertainment plans for Saudi Arabia. Bill Ernest, CEO of SEVEN,...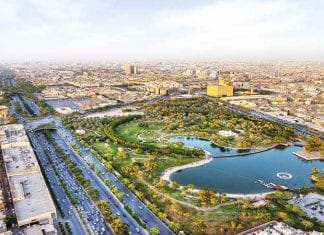 Saudi Arabia has launched four projects worth $23 billion in Riyadh. Construction will begin this year on King Salman Park, Sports Boulevard, Green Riyadh and Riyadh Art...