Displaying posts with tag: "Sawmill Creek Resort"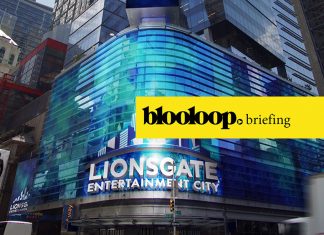 Welcome to the blooloop briefing; a roundup of attractions news from the last seven days. In the news this week – Parques Reunidos cancels Lionsgate Entertainment...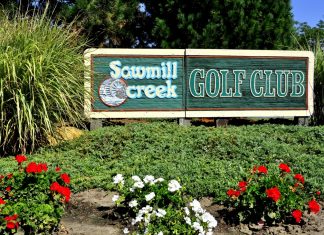 Cedar Fair has announced it is buying Sawmill Creek Resort in Huron, Ohio. The attraction is located near Cedar Fair's flagship amusement park, Cedar Point. Cedar Fair...