Displaying posts with tag: "Science Museum Group"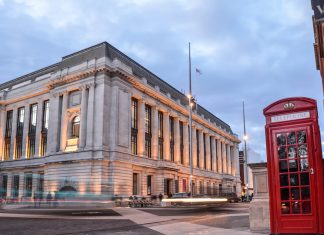 Digital Visitor, a leader in digital strategy and PR, has announced that is has been appointed by the Science Museum Group to oversee its Google Advertising. Digital...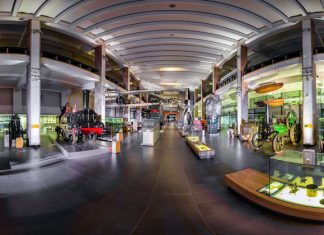 The Science Museum has started construction on a new facility, which will house more than 300,000 objects that have been in storage. The Science Museum Group has...