Displaying posts with tag: "SeaWorld San Antonio"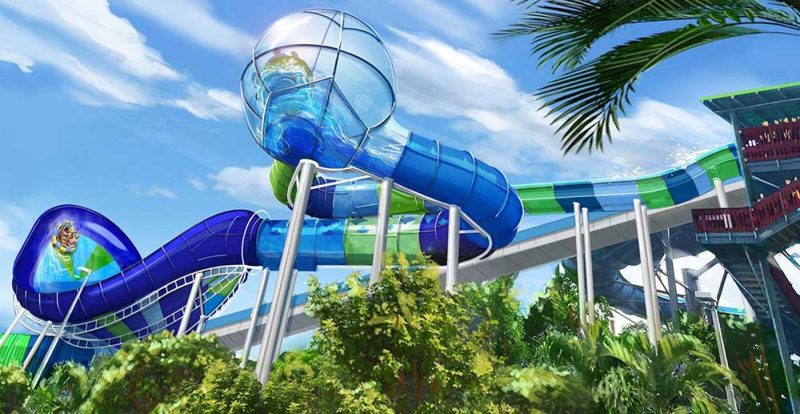 SeaWorld Entertainment has revealed growth in revenue and attendance in its financial results for second quarter and first six months of 2019. Both attendance and...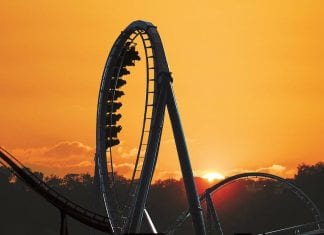 It's that time of year again - teaser season. July is soon over, and that means theme parks and attractions will start revealing information about what is coming next...